When you are at the beach, it's important that you find out the latest tidal times from a safety point of view.
So, if you are looking to take a walk on the beach, perhaps walk along the pier, or get that sunset photograph at Saltburn, it is highly recommended that you check the latest tide times.
The nearest location to Saltburn for accurate tide times is Whitby, in which the latest Whitby tide times can be found in the widget below which has been provided by Tide Times.
Tide times for Whitby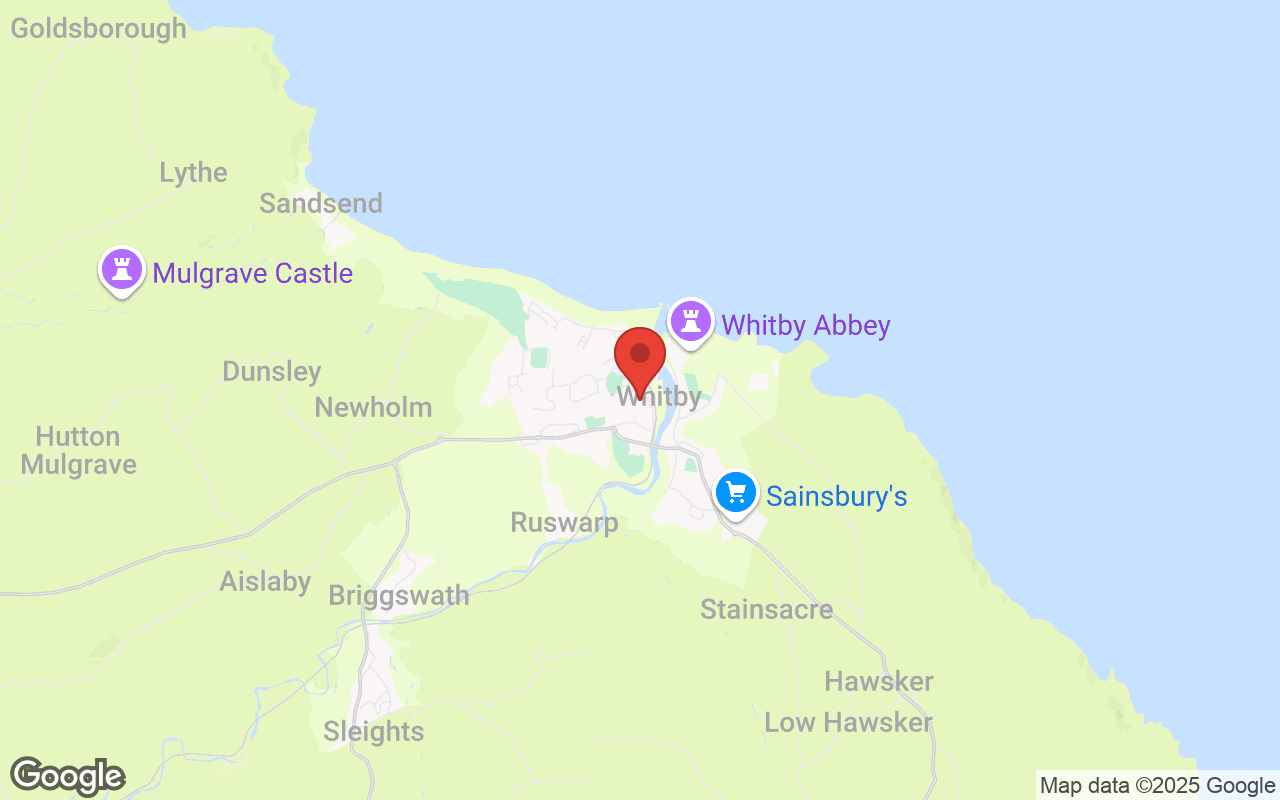 04 December 2023
| | | |
| --- | --- | --- |
| Time | Type | Height |
| 02:16 | low | 2m |
| 08:33 | high | 4.44m |
| 14:18 | low | 2.6m |
| 20:35 | high | 4.65m |
05 December 2023
| | | |
| --- | --- | --- |
| Time | Type | Height |
| 03:13 | low | 2.16m |
| 09:34 | high | 4.31m |
| 15:22 | low | 2.74m |
| 21:42 | high | 4.53m |
06 December 2023
| | | |
| --- | --- | --- |
| Time | Type | Height |
| 04:19 | low | 2.23m |
| 10:39 | high | 4.28m |
| 16:37 | low | 2.76m |
| 22:50 | high | 4.51m |
Copyright 2023 © Tides Today. By using this data, you are agreeing to the Terms and Conditions. Secured by TSC
---